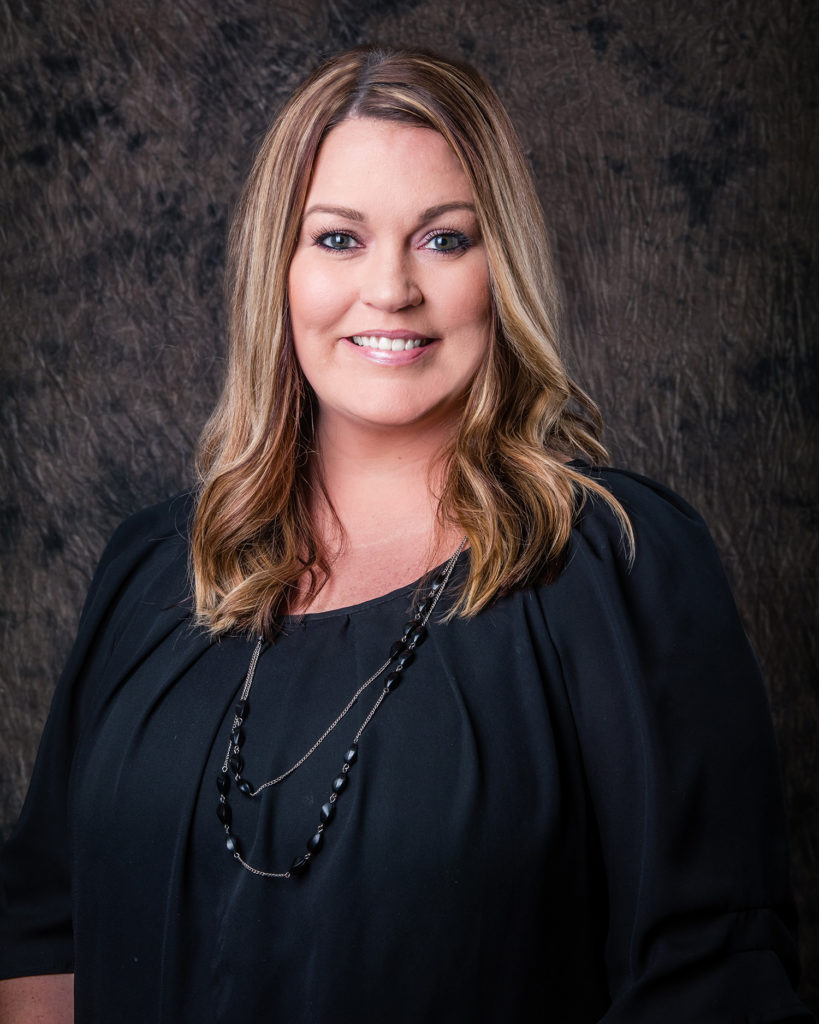 ATA Employment Solutions is pleased to introduce Natasha Pennington as our newest Client Manager. Natasha is a certified SHRM Professional and has a Master of Science Degree in Human Resources as well as a Graduate Certificate in Organizational Leadership & Human Resources Management.
Natasha grew up in California on a 1.5 acre lot on a mini farm with chickens, turkeys, ducks, dogs, pigs, and horses. Natasha's husband, Russell, proposed to her in Tennessee while they were visiting his family in 2014. The scenery was perfect with cows grazing by a pond. The proposal included lots of happy tears as well as laughs because little did Russell know that he had knelt down in a fresh cow patty!
When asked what she loves most about TN, Natasha says "I love that there is no traffic, no smog, and that people here are just genuinely nicer. I love that I get to experience all 4 seasons as opposed to summer all year round in So Cal and I think lightening bugs may be the coolest thing I've ever seen! My husband and I love to fish and spend as much time outdoors as possible and Tennessee is definitely a place where we can do lots of that! We absolutely love it here and we both agree moving here is one of the best decisions we have ever made!"
Natasha and her husband are the proud parents of of a spoiled fur baby, Princess Layah.
We are thankful to have Natasha as part of the ATA Employment Solutions team and look forward to her meeting more of our clients!