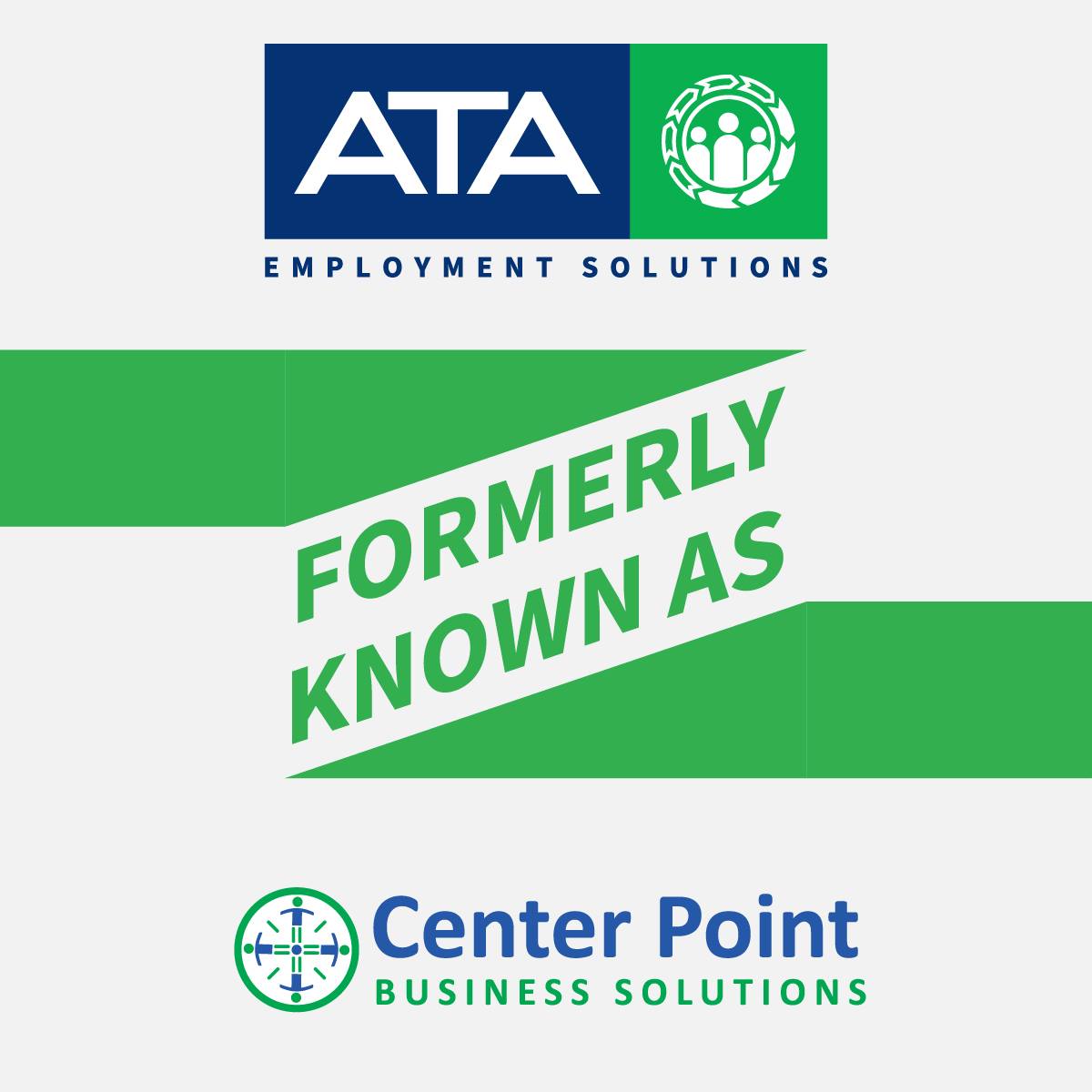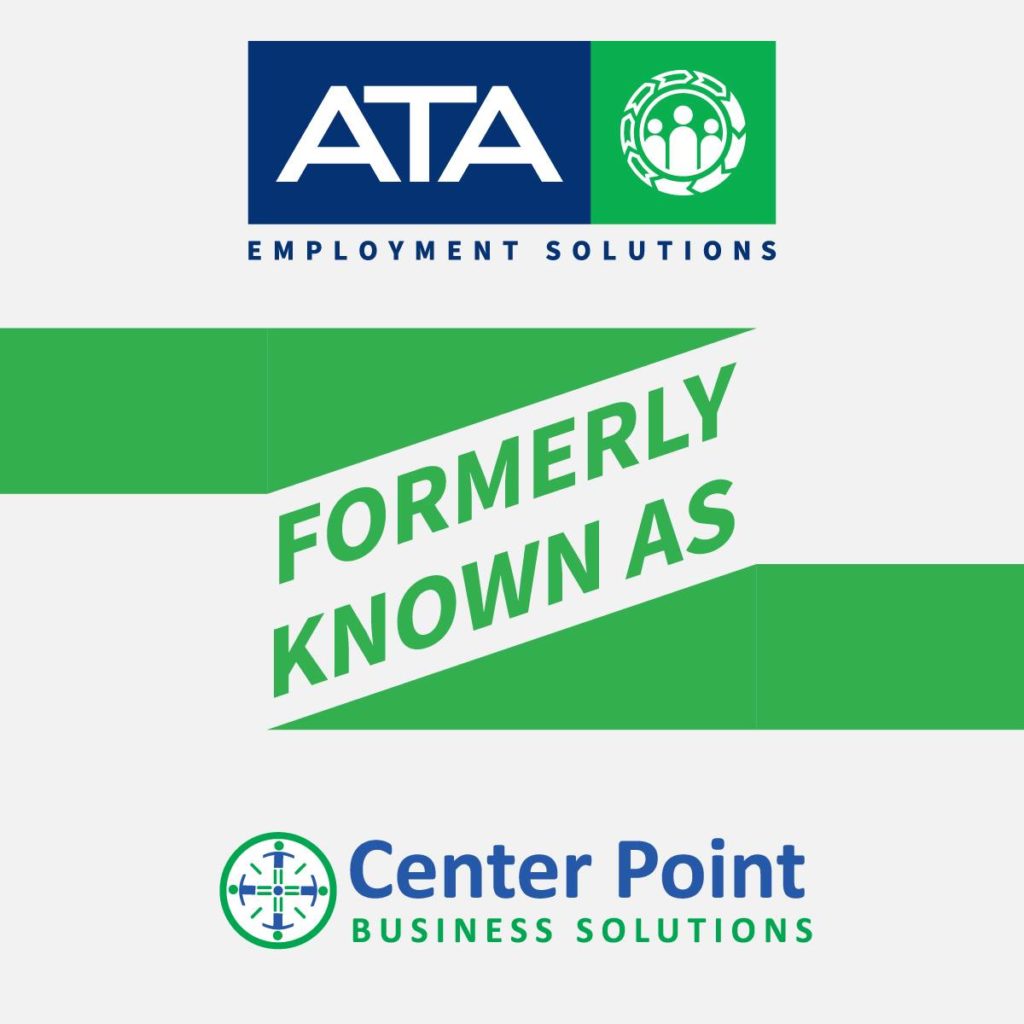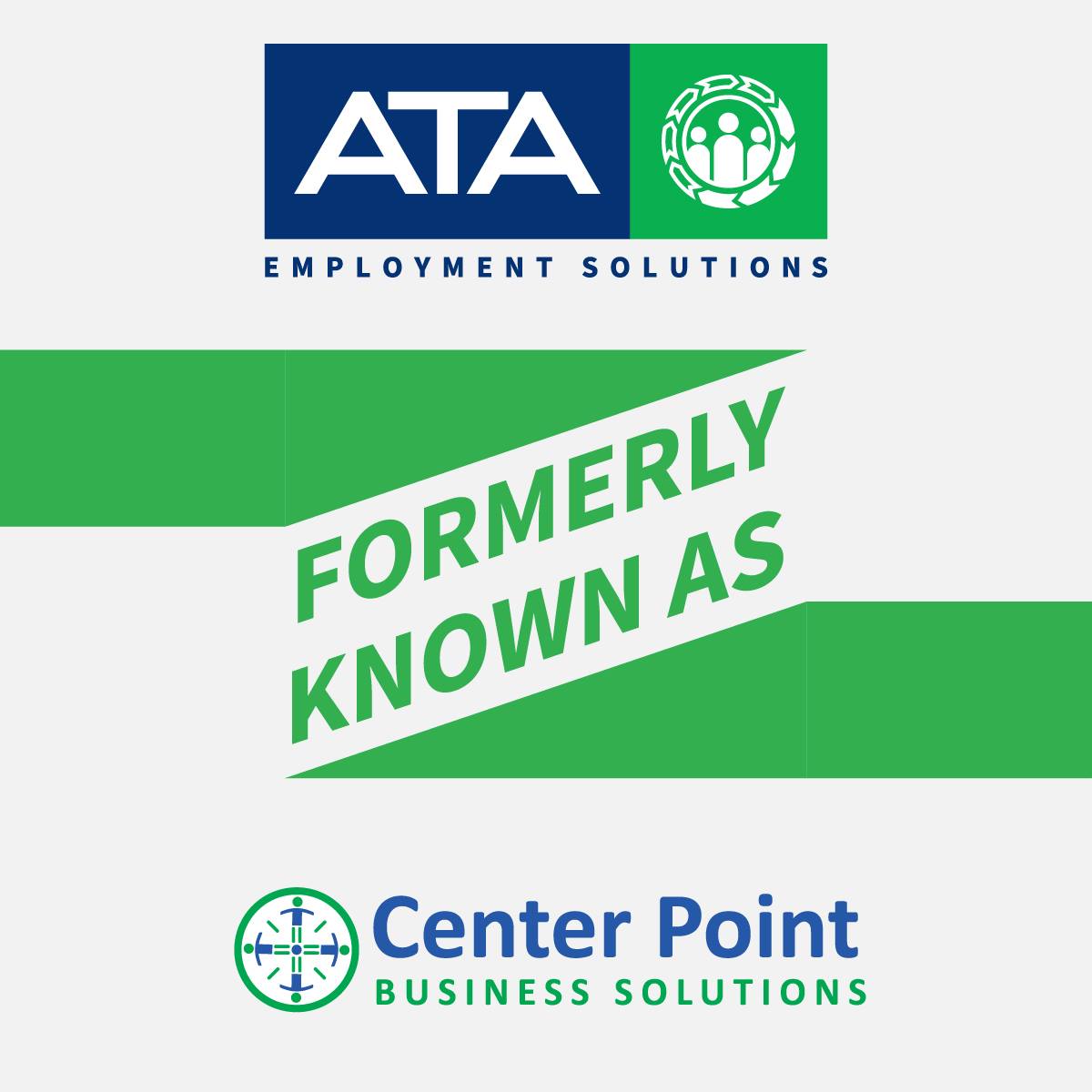 Union City, Tenn. — Accounting firm Alexander Thompson Arnold PLLC (ATA) recently announced an acquisition of Center Point Business Solutions. Center Point will become a full-service Professional Employer Organization (PEO) known as ATA Employment Solutions (ATAES), effective Jan. 1, 2021.
"We are excited for Center Point to join our Family of Firms," said ATA managing partner, John Whybrew. "This acquisition provides so many benefits for both companies and their client bases."
Center Point Business Solutions is a respected source for employment solutions. The company offers services such as human resources management, payroll management, retirement planning, unemployment management, human resources strategy, employee health insurance planning, workers' compensation, and recruiting and hiring aid. Custom training programs have also become a large piece of their service offering.
"Our company provides a streamlined approach to handling human resources management that takes time away from focusing on your business," said Al Oliver, owner of Center Point. "We look forward to sharing and expanding our services with this merger."
XXX
About Alexander Thompson Arnold PLLC (ATA)
ATA is a long-term business advisor to its clients and provides other services that are not traditionally associated with accounting.  For example, Revolution Partners, ATA's wealth management entity provides financial planning expertise; ATA Technologies provides trustworthy IT solutions; Sodium Halogen focuses on growth through the design and development of marketing and digital products; Adelsberger Marketing offers video, social media, and digital content for small businesses; and newly added, ATAES, a comprehensive human resource management agency.
ATA has 13 office locations in Tennessee, Kentucky and Mississippi. Recognized as an IPA Top 200 regional accounting firm, it provides a wide array of accounting, auditing, tax and consulting services for clients ranging from small family-owned businesses to publicly traded companies and international corporations.  ATA is also an alliance member of BDO USA LLP, a top five global accounting firm, which provides additional resources and expertise for clients.