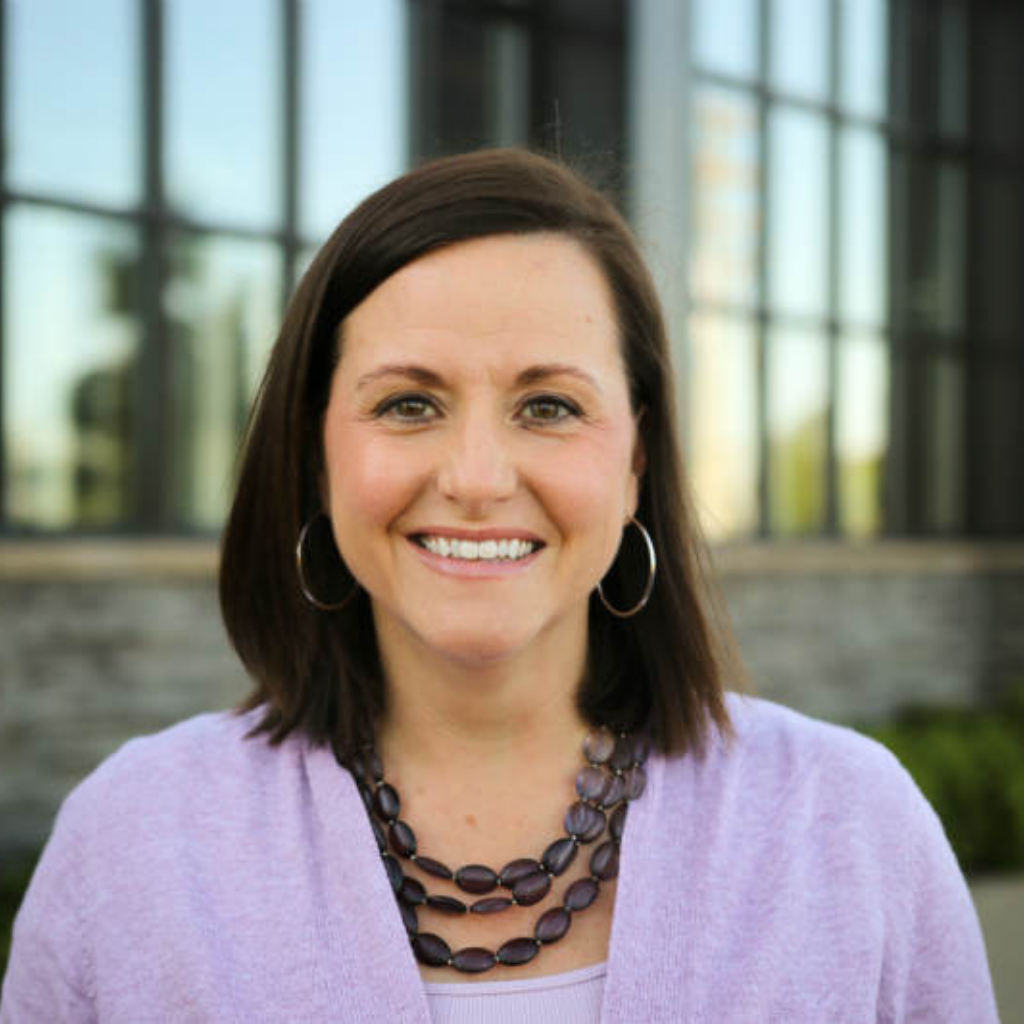 Traci Williams Tyler is the Chief Operations Officer for ATA Employment Solutions and acts as a strategic advisor for ATA. 
Tyler has a B.A. from Georgetown College and received Strategic Human Resource Business Partner (sHRBP) and Leadership Development & Succession Strategist (LDSS) designations from the Human Capital Institute, and she is a Certified Business Consultant.  Traci is a fellow of the Henderson Leadership Initiative program in Henderson, KY; member of the Boomer Consulting Talent Circle & Advisory Board Member, Henderson Chamber of Commerce Education Committee, Healthy Henderson Coalition, administrative member of the KYCPA; and an active member of SHRM. 
She is an active volunteer at her kids' school and also sits on the Staff Parish Council of her church where she also volunteers in children's nursery and Bible School. 
Tyler is the former HR Director of ATA, and she has over 20 years of HR and Executive Management experience in the financial services, banking and manufacturing/service industries.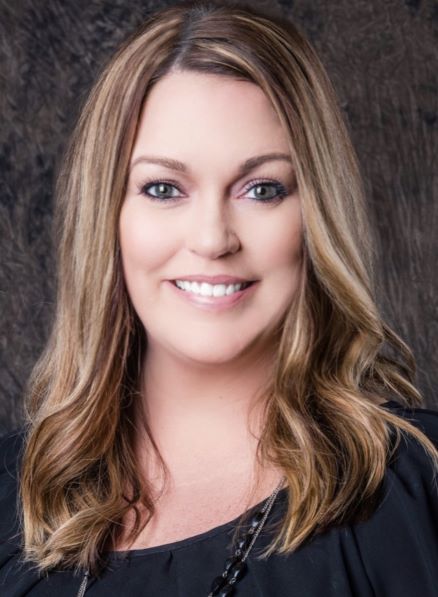 Natasha moved to Tennessee from Southern California in 2017. She has been working in human resources since 2011. She is a member of SHRM and is a SHRM Certified Professional (SHRM-CP). Natasha earned a Master of Science degree in Human Resources as well as a Graduate Certificate in Organizational Leadership and Human Resources Management. She also received a Bachelor of Science degree in Business Administration with an emphasis in Industry Analysis. Natasha received the Volunteer of the Year award in 2016 for her active involvement with Canine Support Teams and their Pawz for Wounded Veterans program. She has served on the Obion County Chamber of Commerce board.  She is also a graduate of the Class of 2019 Adult Leadership Obion County and currently serves on the board.  In her free time, she enjoys spending time with family, fishing, and hiking.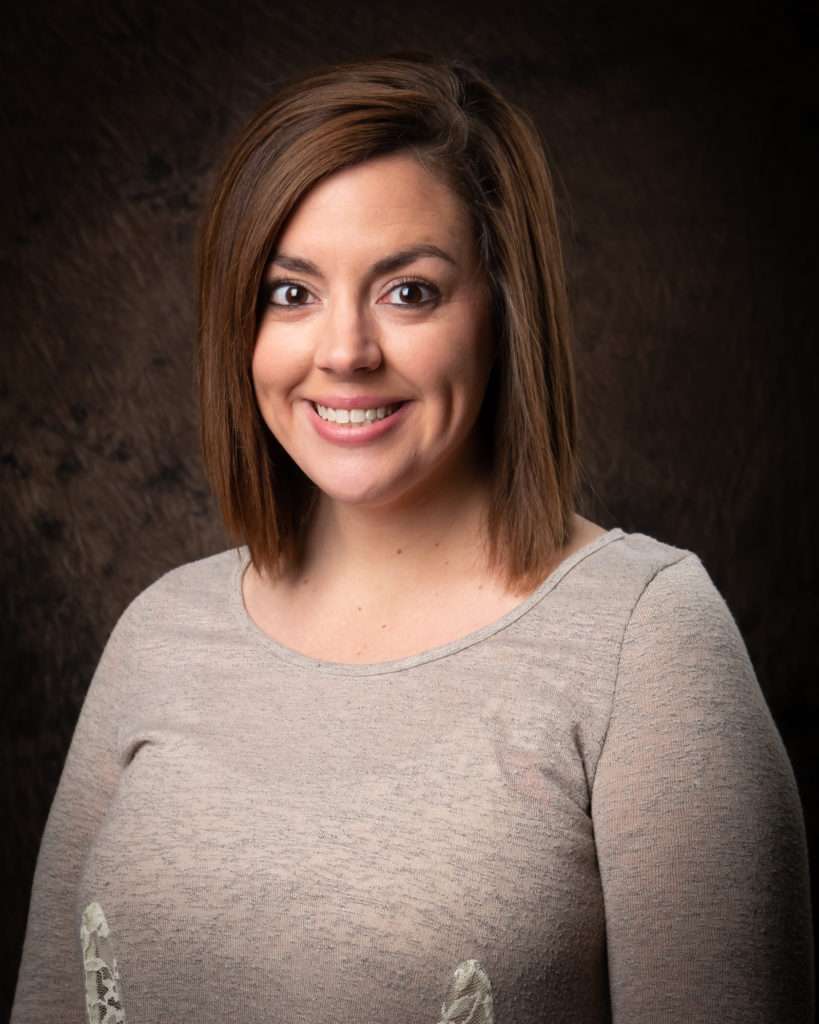 Client Relationship Specialist
After managing a preschool for 11 years, Audrea joined the ATA Employment Solutions team, bringing leadership, payroll and accounts payable experience with her. In her role as employee services specialist, Audrea manages payroll, accounts payable, background checks, drug testing and insurance. She is a member of the 2020 Obion County Adult Leadership Class and now serves on the board. Audrea also serves her community as a member of the Junior Auxiliary of Obion County and as the chairman of the Crown Club of Obion County.