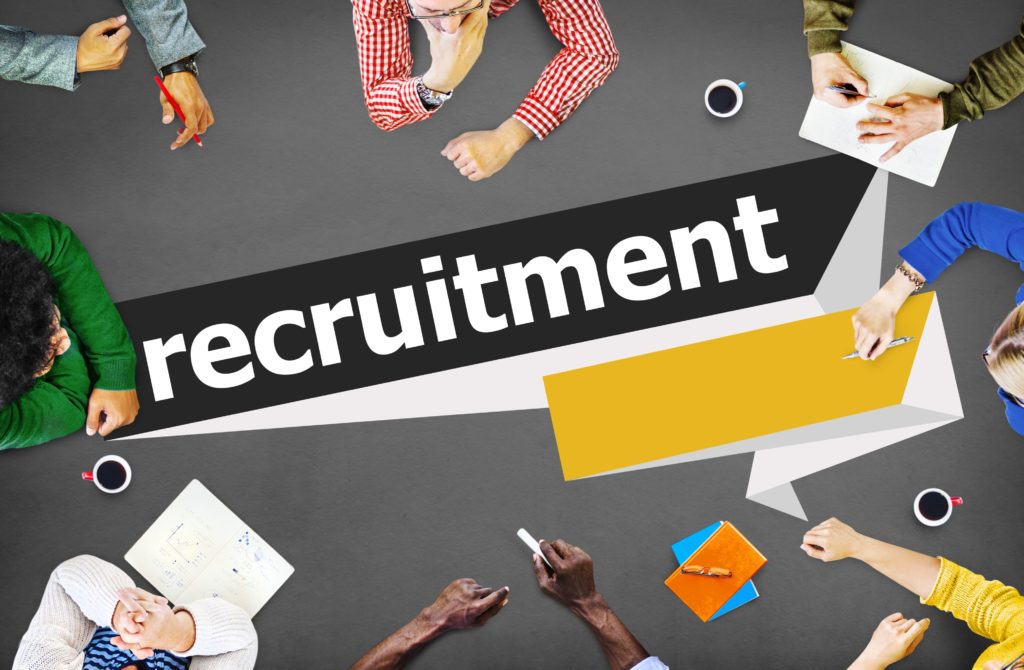 Running a business is HARD and finding good employees can be even harder!  At ATA Employment Solutions, we take pride in understanding each of our customer's needs and tailor our recruitment process specifically to them.  Unlike temp agencies who work to fill a job slot quickly, ATA Employment Solutions' goal is to match a qualified individual with an employer for a long-term relationship. 
ATA Employment Solutions offers recruitment & hiring for professional & skilled labor jobs.  Our services include:
Advertising the position through applicable channels
Administering Skills Tests (when applicable)
Application Review for all candidates
Conducting Interviews 
Reference Checks for top candidates
Recommendation of top candidates
Drug Screening, Background Checks, and Onboarding services are optional add on services
ATA Employment Solutions' goal is to help you find the right employee because we truly believe a business is only as good as the employees!