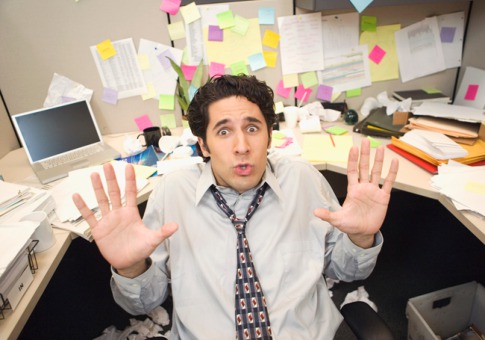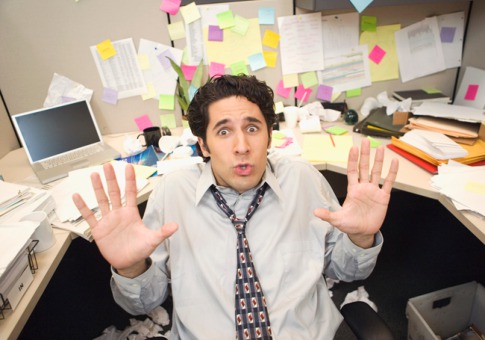 "That's not my job." Have you ever heard someone say that? The reality though, is if employers provide a thorough job description to each of their employees then it eliminates the surprise or frustration created by unclear expectations between the employee and their supervisor. Job descriptions are essential tools in hiring, evaluating, and even terminating employees. A well-written job description will provide a clearly communicated understanding to all parties of the job duties and skills needed to be successful.
Aside from serving as a valuable communication tool between the employee and employer, a job description provides documentation of the duties of a position which can be used in determining exempt or non-exempt status. The requirements outlined by the Fair Labor Standards Act (FLSA) require that a position meet three tests to legally be exempt from overtime: salary level test, salary basis test, and duties test. Having up-to-date job descriptions for all of your positions will provide a foundation for not only the duties test, but also other human resources programs that can be driving factors to your business success.
Creating and maintaining job descriptions might take a little time but pays dividends in the long run.
For more information on writing job descriptions or determining exempt or non-exempt status, contact ATA Employment Solutions at (731) 885-4810 to speak to one of our HR professionals.